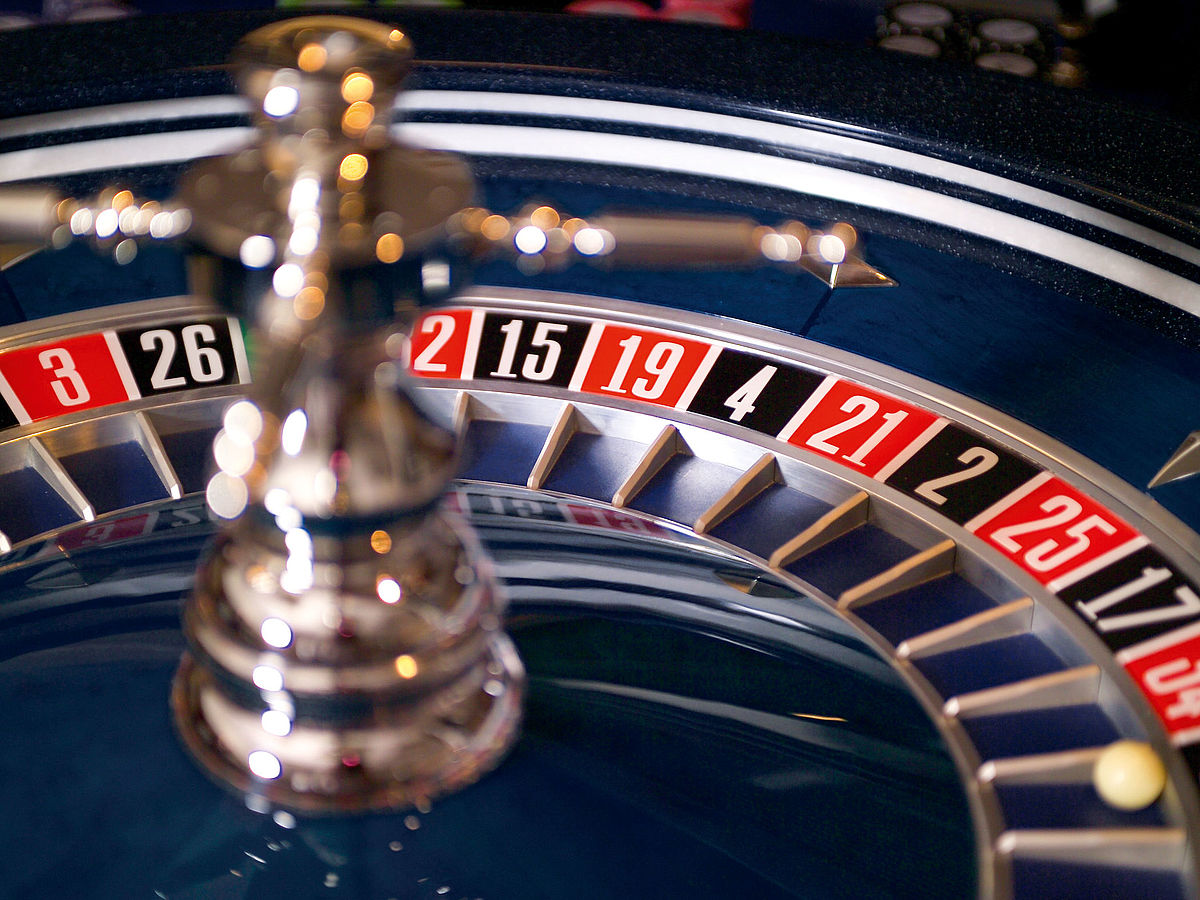 The game of roulette is simple – if the ball stops on the number you bet on, you win. A roulette table is split into two main areas: the roulette wheel that the croupier spins and the betting area, also known as the layout, where the players place their bets.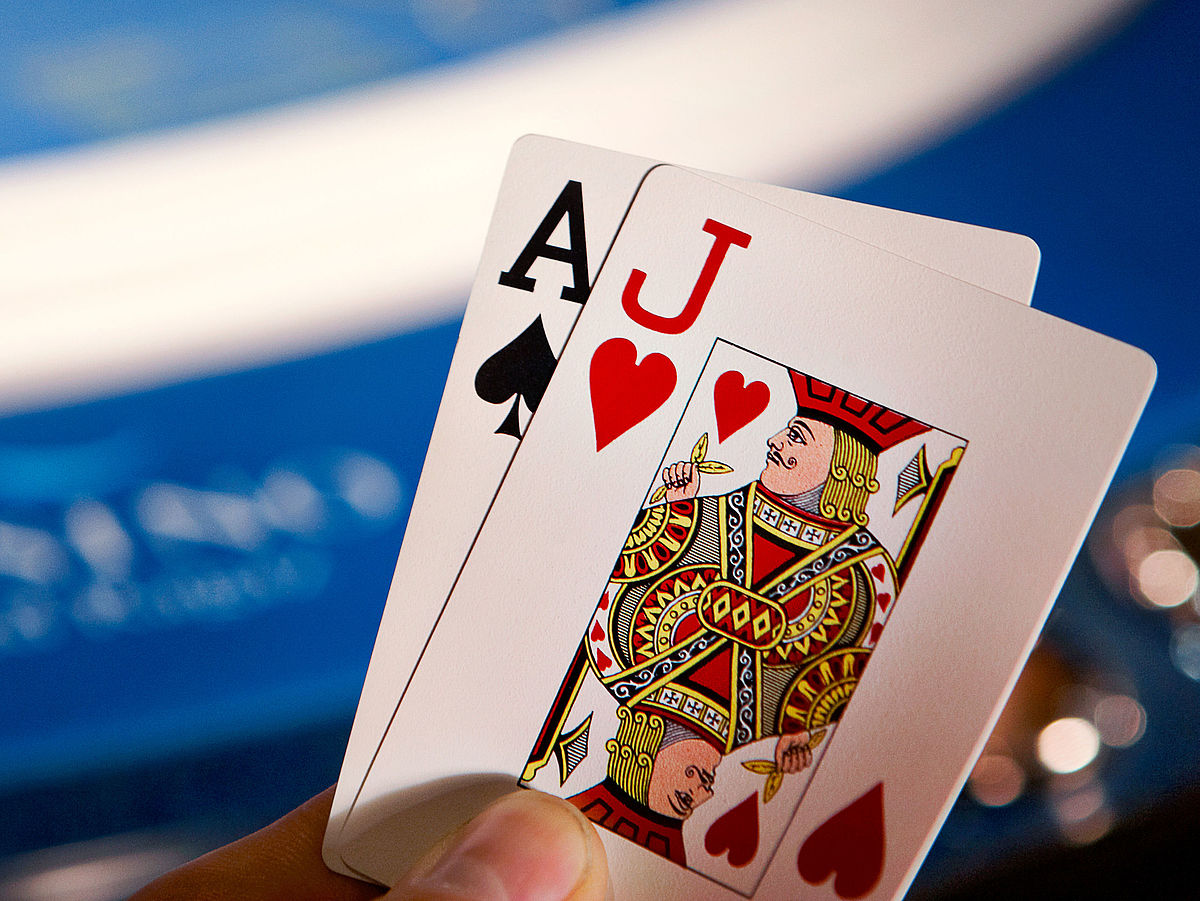 Blackjack, also known as 21, is a game of pure suspense. Try it for yourself and decide if you want to draw more cards to try and get closer to 21 than the dealer.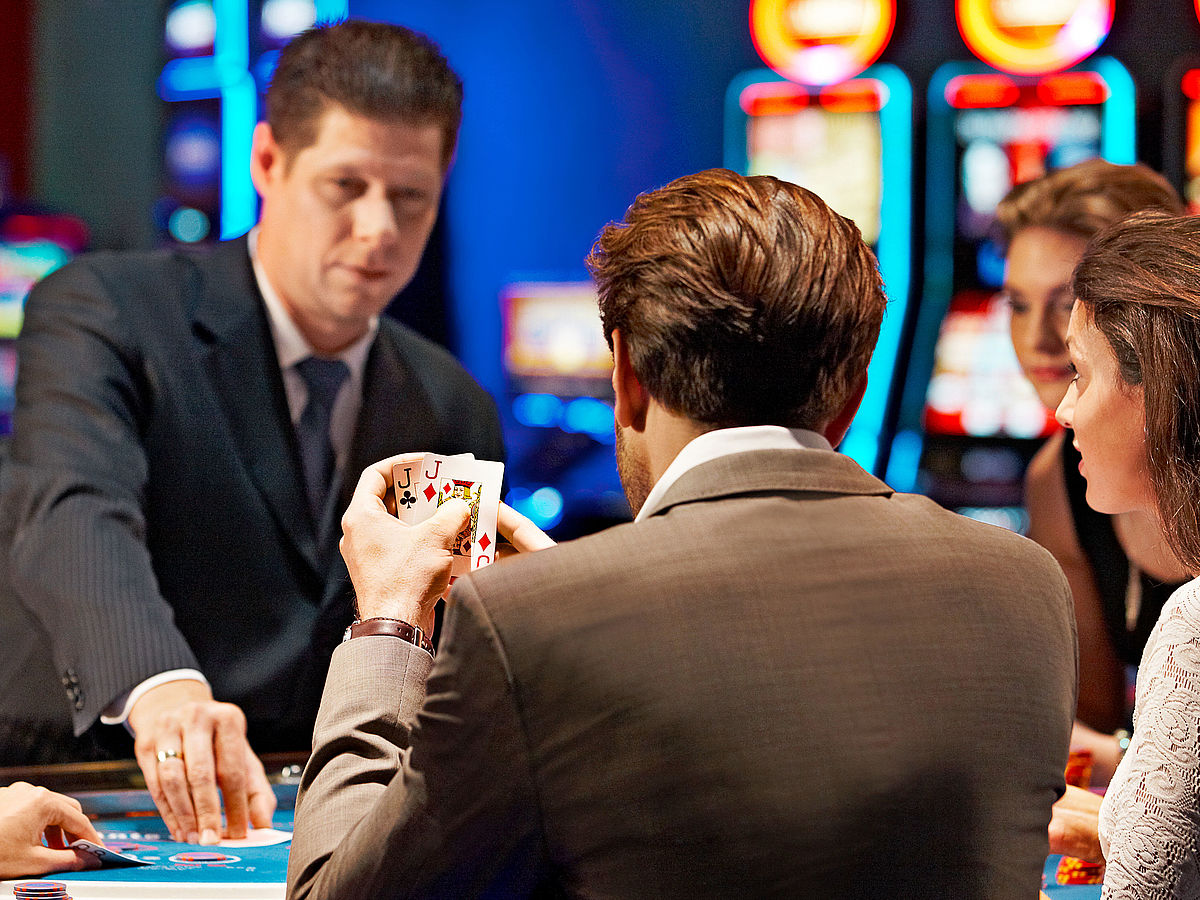 Ultimate Texas hold 'em poker is a poker game that is played with hole cards and community cards. This version of the game sees players play against the Casino and not against each other. In addition to the standard game, a bonus bet (trips) can also be made.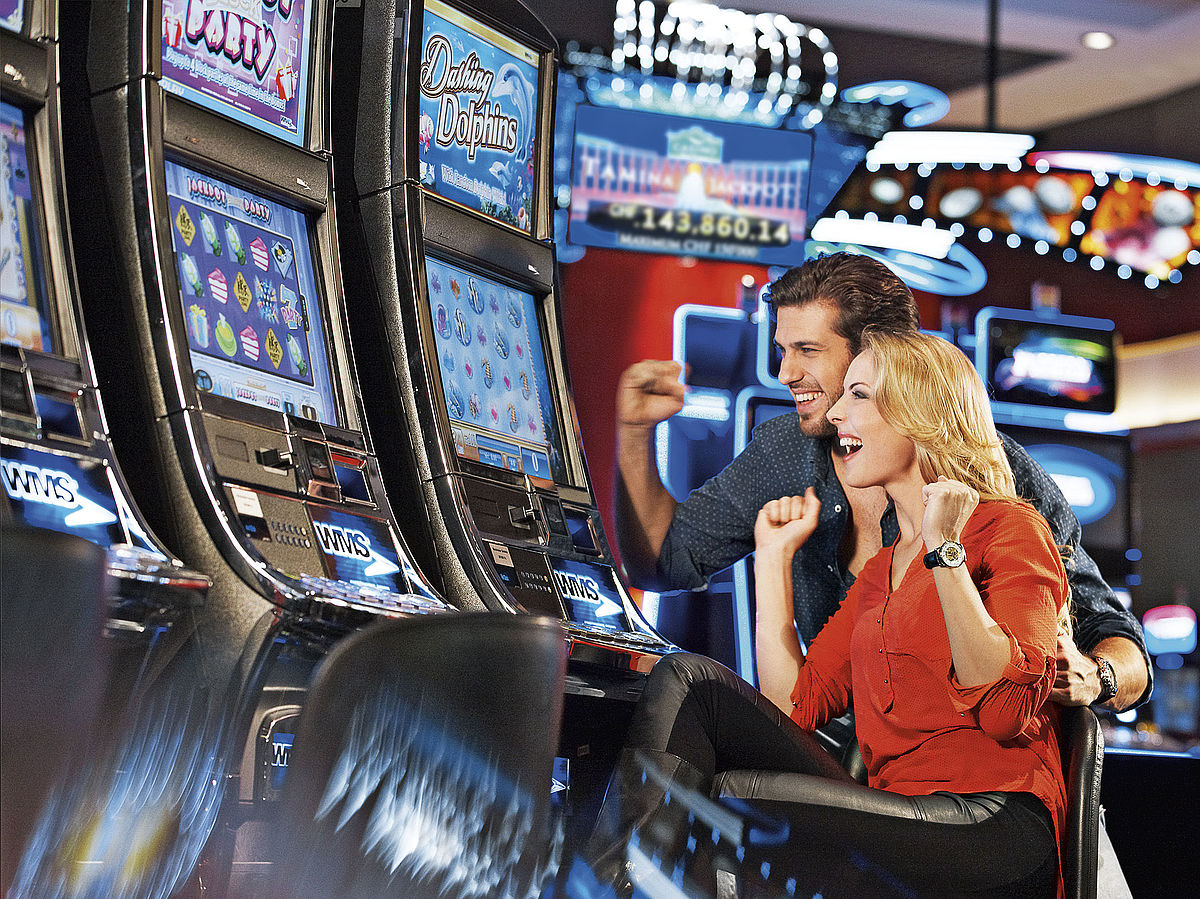 Right next to the live gaming area you can find our huge range of slot machines, which leave nothing to be desired. Over 160 slot machines ensure plenty of gambling variety. In addition to our highly modern slot machines and poker machines, there are also a number of jackpots waiting to be won that could see you going home with a great deal more winnings than you expected.